Assured Health and Protection Ltd
Assisting businesses and individuals, Assured Health and Protection Limited provide impartial, expert advice as an independent, whole of market insurance broker. This ensures you always have access to the most suitable policies for your requirements in this ever changing arena.
With a wealth of industry knowledge, Assured Health and Protection Limited has teamed up with some of the most experienced and respected names in the industry, specialising in the delivery of a personalised, bespoke service within the health and wellbeing market.
As an appointed representative of Sante Partners Ltd, Assured Health and Protection Limited are fully regulated by the Financial Conduct Authority.
COVID – 19 UPDATE
We appreciate these are difficult, uncertain times and wish that you, your family and employees stay safe and well.
Ensuring everyone's health and wellbeing is paramount, be assured we are constantly in touch with all providers so we can keep you informed of their latest updates regarding your policy. Please do not hesitate to contact us with any questions or concerns you may have.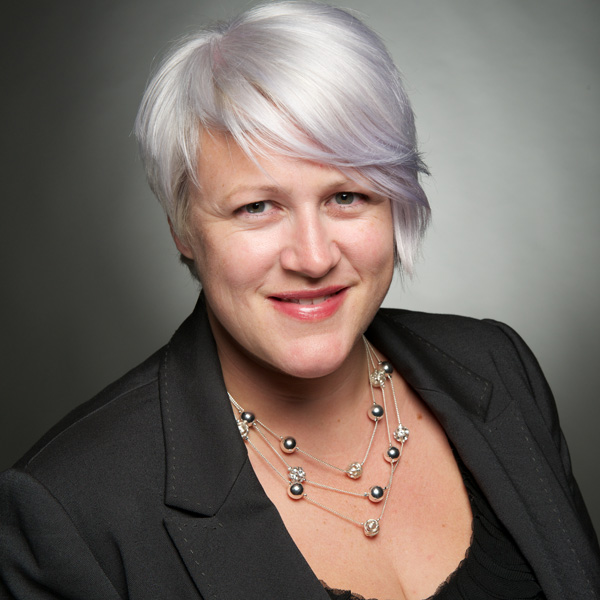 Neamh Grierson, Director Assured Health And Protection Ltd
Get a Free, No-Obligation Quote Today!
Advising you on the right insurance policies for your family or business requires a high degree of experience and expertise. With whole of market access Assured Health and Protection offer a free, no-obligation consultation, review and quote. 10 minutes speaking with a member of our team is all it takes so we can then go about seeking out the best products to suit both your needs and budget. Call us today or fill out on online enquiry form.