Personal Insurance Products
The range of insurance policies now available which offer protection to Individuals and their loved ones is particularly extensive.
As a Whole of Market insurance broker, Assured Health and Protection provide our clients with free, no-obligation advice as to which product and provider is likely to best suit their current and future needs.
Below are some of the most popular policy types which can often be combined to provide an even greater level of protection and cover a wider range of eventualities.
Personal Insurance Policies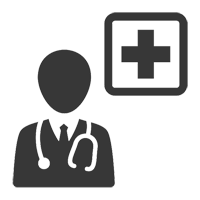 Private Medical Insurance (PMI)
Private Medical Insurance (PMI) pays for private healthcare facilities, treatments and access to the latest drugs which may not be available via the NHS. Policy holders benefit from faster treatment times and avoiding long waiting lists. Individual, Joint, Family and Child Only policies are available with a variety of options to suit various needs and budgets.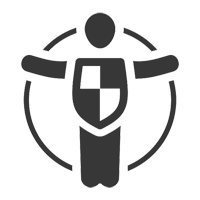 Life Insurance
Life Insurance provides the peace of mind that should the policy holder pass away, their dependents will have a level of financial security which ideally should at least pay off any outstanding mortgage or debt. Some policies also have provisions to trigger the lump sum payment in the event of terminal illness.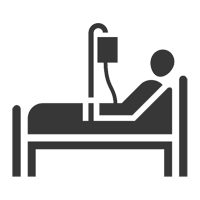 Critical Illness
Critical Illness Insurance pays out a lump sum if the policy holder suffers from a serious illness. Generally these would include such as cancer or stroke and, depending on the insurer, may also extend to cover loss of limbs, eyesight or hearing as well as organ failure and a range of debilitating diseases.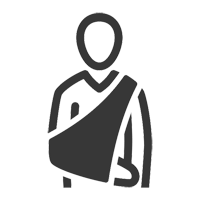 Income Protection
Income Protection Insurance replaces up to 70% of the policy holders monthly income in the event that are unable to work due to illness, injury or accident. It can be supplemented with an Unemployment Insurance which is generally only triggered through forced redundancy.
Get a Free, No-Obligation Quote Today!
Advising you on the right insurance policies for your family or business requires a high degree of experience and expertise. With whole of market access Assured Health and Protection offer a free, no-obligation consultation, review and quote. 10 minutes speaking with a member of our team is all it takes so we can then go about seeking out the best products to suit both your needs and budget. Call us today or fill out on online enquiry form.