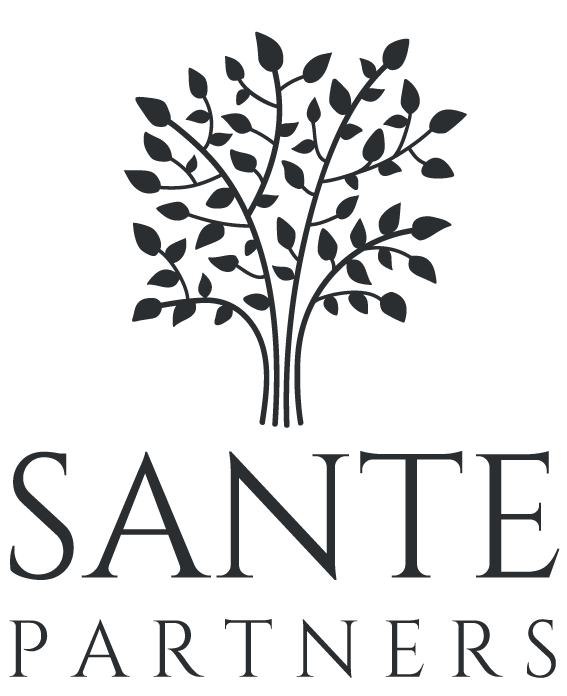 Assured Health And Protection Limited
Appointed Representatives of Sante Partners
Assured Health & Protection are a founding partner of Sante Partners. Sante Partners (FCA 914023) are a directly authorised network and whole of market brokerage. Partners are independent specialist brokerages under our umbrella that offer advice on employee benefits, business and individual protection.
Neamh Grierson, Director
Having always worked in client facing roles offering exemplary service and attention to detail, in 2008 Neamh moved into the PMI industry and has loved the buzz ever since, no two days are the same.
Working for some of the top UK insurers, initially for Standard Life (now Vitality Health) then AXA PPP, a move into the whole of market intermediary arena enabled Neamh to broaden her industry knowledge.
Neamh prides herself in having excellent relationships with all her clients by being involved in all parts of their journey from the inception of a policy through to helping with claims. She is also highly regarded by providers too as she is a huge believer that one will not work without the other. As such Neamh has a wealth of knowledge and experience helping Individuals, SME and Corporate clients in the UK and Internationally with insurance, protection & risk policies and all types of employee benefits schemes.
Believing there was still a gap in the health and wellbeing market for the personalised, bespoke service that Neamh offers, she is delighted to launch Assured Health and Protection Limited where she will continue her excellent, personable service where you can be confident that Neamh is always at the end of the phone.
When Neamh isn't on the end of the phone with clients or insurers, she is usually found on a football pitch supporting her 2 sons, playing herself or coaching as she is an FA L1 coach. She loves to travel and enjoys great food and drink.