From Employee Benefits to Keyman Insurance We've Got Your Business Covered.
Let our independent expert advisers consult with you so they can understand and guide your requirements, enabling a bespoke health and wellbeing solution key to your business.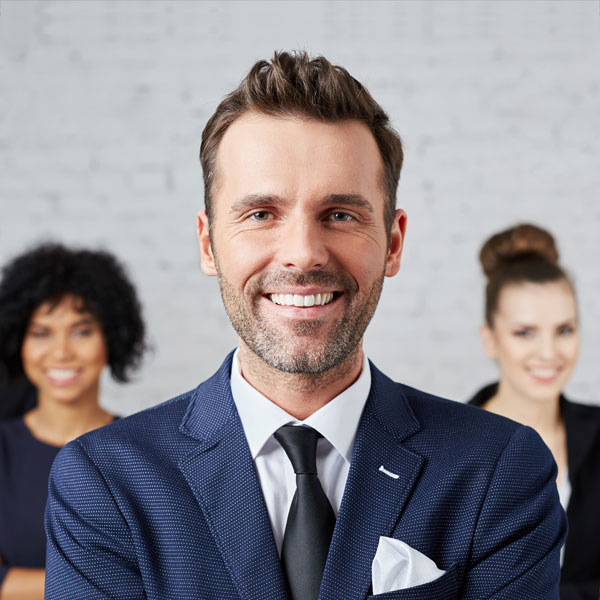 Business Products & Policies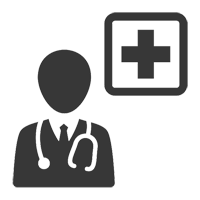 Private Medical Insurance
Private Medical Insurance (PMI) is one of the most sought after employee benefits providing access to private healthcare facilities and treatments which may not be available via the NHS. It has been shown to help recruit and retain loyal staff and helps get staff back to work as soon as possible.

Relevant Life Insurance
Relevant Life Insurance is a popular and tax-efficient way for businesses to provide Life Insurance as an employee benefit. Paid for by the company the cover is often an allowable business expense which will pay out a tax-free lump sum upon the death of the insured to the deceased beneficiaries.

Cash Plans
Cash plans are an excellent and cost effective way to cover everyday health care expenses such as dental, optical, specialist consultations, physio, valuable health and wellbeing services, 24/7 counselling and so much more.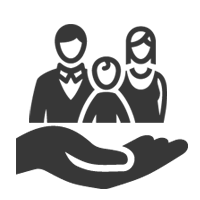 Employee Assistance & Wellbeing
An Employee Assistance programme offers your employees and their families vital 24/7 mental, social, physical and financial support which in turn boosts engagement and productivity creating a balanced and healthy working environment.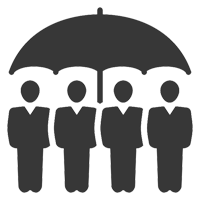 Group Income Protection
Group Income Protection provides support should an employee be incapacitated due to long-term illness or injury. As well as providing financial security to the employee, cover can be extended to compensate for the cost of temporary staff or finding a permanent replacement.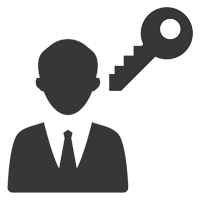 Keyman Insurance
In the event that a key member of staff be diagnosed with a critical illness or passes away, Keyman Insurance pays out a lump sum to help ensure that the business is able to continue unhindered. Keyman Insurance is often a mandatory requirement to cover loans or investments in the business.

Shareholder Insurance
In the event a shareholder passes their shares are likely to become part of their estate and bequeathed to their loved ones. Shareholder Protection places contingencies in place to make sure the equity doesn't end up with an unwanted 3rd party and that the funds are available to purchase the equity.
Just Some Of Our Partners
Get a Free, No-Obligation Quote Today!
Advising you on the right insurance policies for your family or business requires a high degree of experience and expertise. With whole of market access Assured Health and Protection offer a free, no-obligation consultation, review and quote. 10 minutes speaking with a member of our team is all it takes so we can then go about seeking out the best products to suit both your needs and budget. Call us today or fill out on online enquiry form.